These days, cryptocurrency seems to be all the buzz, especially among professional investors. What was once been considered an afterthought is now at the forefront of the real economy. The daily fluctuations of crypto coins and other digital currencies are closely monitored by prominent international and national news organizations. Almost everyone knows and understands Bitcoin because it is one of the most famous currencies. New investors, on the other hand, are always on the lookout for economical and low-cost cryptocurrencies. The following are some of the most affordable cryptocurrencies with high potential. You can visit bitcoin-profitapp.com to know more.
5 Cheapest Cryptocurrencies with best potential
1. Ripple (XRP)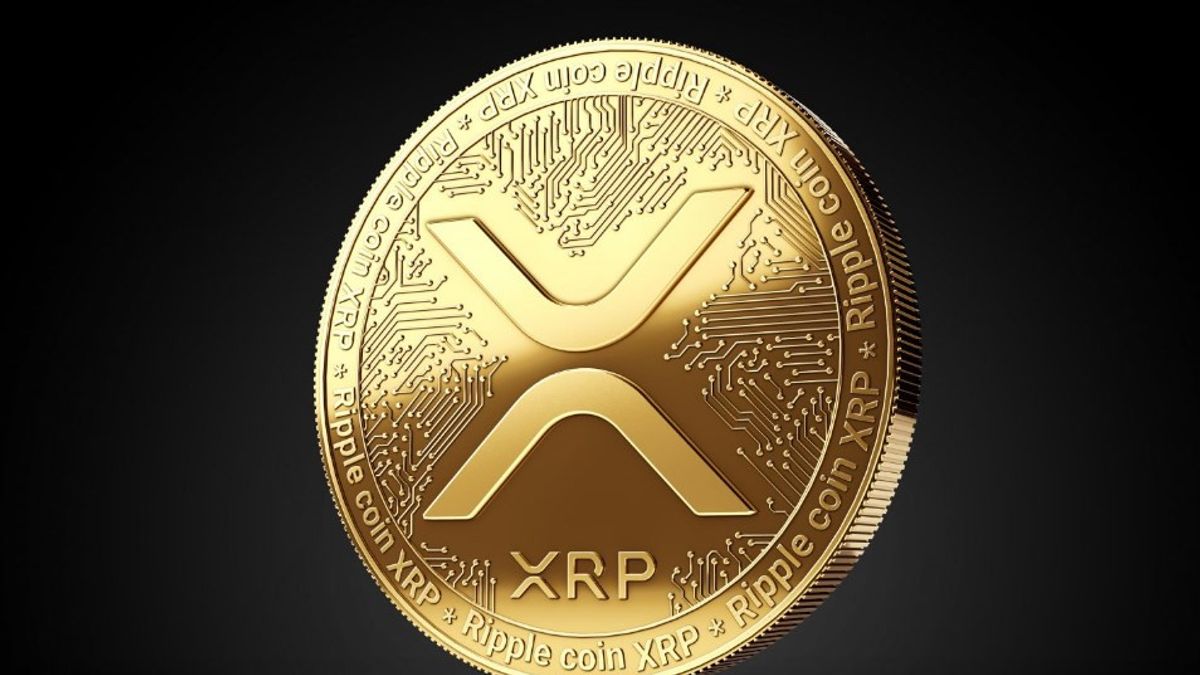 Ripple is a cryptocurrency that runs on the XRP Ledger, an open-source distributed ledger. Ripple, a business that facilitates financial trade using blockchain technology, created it. XRP, according to Ripple, was designed specifically for payments and can settle transactions faster, more reliably, and at a lower cost than typical global payment infrastructure. XRP was trading at $0.9635 in December. Even though Ripple is currently being sued by the US Securities and Exchange Commission for allegedly engaging in unregistered securities trading, the price of XRP has risen about 315 percent since the start of the year, and it is still available for under $1. 
2. Dogecoin (DOGE)
Dogecoin began as a joke, but for those who are now benefitting from it, it has turned into a serious business. When compared to its $0.68 peak in May, the coin is still "affordable" at around $0.17 per coin as of Dec. 21. However, since the beginning of the year, when DOGE was less than half a cent, the current price has risen by nearly 2,860 percent. Dogecoin was created as a parody of Bitcoin, unlike many other digital currencies that have real-world applications. The cryptocurrency spiked earlier this year due to buzz on internet forums and Elon Musk's tweets. Tesla will also be dealing via Dogecoins in near future.
3. USD Coin (USDC)
USD Coin is a stable coin, meaning that its value is linked to the value of another asset, in this case, the US dollar. In comparison to other cryptocurrencies, USD Coin is very steady, with price fluctuations of only a few hundredths of a cent before returning to $1. Although you cannot profit by buying low and selling high like other tokens, you can earn interest by lending your USD Coin to a decentralized finance platform. The price was $0.9995 in December 2021.
4. Stellar (XLM)
Stellar is a payment network with its own currency, Stellar Lumens. Although anyone can use the network, it was designed to connect immense monetary organizations. Unlike traditional or even competing blockchain networks, these transactions on the Stellar network may be completed almost instantly and at a low cost. Over the last year, the price of Stellar Lumens has been extremely erratic, although it has roughly doubled since the start of 2021. It was worth $0.2703 in December.
5. Shiba Inu (SHIB)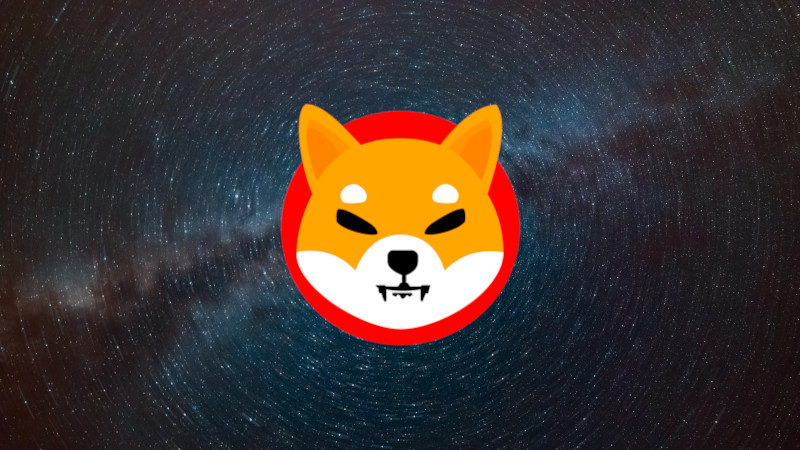 Shiba Inu is a meme cryptocurrency that was established anonymously to parody Dogecoin, which was inspired by Shiba Inu, a Japanese breed of dog that has been the subject of online memes. Shiba Inu has a market cap of $18 billion, according to CoinMarketCap, despite its humorous beginnings. It's only one of several puppy cryptos on the market right now, but it is the most renowned. The community that is forming around it adds to its appeal as a coin to invest in. The Shiba Inu coin was used as the basis for a quasi token project. According to the Shiboshis website, the NFTs, also known as Shiboshis, contain characteristics that correspond to a planned Shiboshi Game. Shiboshi will be usable in gaming for those who own it. As a result, Shiba Inu may join the ranks of digital tokens such as Decentraland, broadening its popularity and potentially accelerating its development. The coin is still quite volatile at the moment. A coin was worth $0.000000000074 (ten zeros) on January 1st. The current price is $0.00003299, up 44,580,981 percent from its all-time high of $0.00008 on October 26, but down more than 58 percent from that peak.
Finally, for someone who's looking to get into trading and investing in crypto, these coins are worth looking into, in terms of capital expenses and future profit.